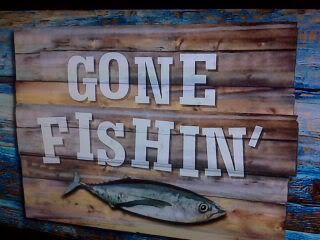 I consider myself a supurb multi-tasker. I'm not bragging, It's a survival skill I have had to learn since I had my kids. I'm sure all of you moms know what I'm talking about.
I often find myself cooking dinner, designing shirt graphics, blogging, reading to my children, and cleaning the house, and talking on the phone, all at the same time.
I really, REALLY enjoy Cantaloupe Corner! It has been a way to take a piece of myself and put it into an art form. Now I know what it looks like inside my own head. It's my own little happy place :)
Even though I can multi-task like a maniac, it doesn't mean that I have enough time to finish everything on my to-do list. Even if I did it all at the same time :) And multi tasking doesn't give me much room to actually enjoy any of the zillion things I'm doing at any given moment.
I miss spending afternoons snuggling with my little cherubs, reading stacks of storybooks. I miss actually spending the time to make decent meals for my family. I really do love to cook! I miss being able to walk into a clean home where the laundry isn't an unclimbable mountian and the dishes are in the cupboards instead of the sink. I long for the time to finish painting my studio and organize the heck out of it.
Being a business mom comes with a price. But it is worth it!
I have made the difficult but necessary decision of temporarily closing our Etsy Shop, just for a little while, until I can start catching up on everything else.
May, June, and July are the busiest months of the year in our household. We get to celebrate birthdays, our anniversary, more birthdays. . . and we will be having weddings (and showers) for 2 of my lovely sisters. Along with a slew of guests, a couple of trips, and 4th of July celebrations. . . we have a jam packed schedule for the next 4 weeks or so.
So I am going to let my squeegees rest a while so I concentrate on bridal shower decor, a birthday party for my sweet 4 year old, and prepping my home for my favorite people to come and stay.
If you need a t-shirt or onesie made, please email me and I will help you out the best that I can. I'm sure I will be having internet withdrawels so emails are appreciated.
Thank you all for your support. I can't wait for July to get here so I can get back to work! Did I mention I LOVE my job?!
AND. . . . In July, I may or may not have new toddler girls shirts . . . just saying. . .
Chao for now!