It's spring cleaning season and I am cleaning up things around here and making Cantaloupe Corner all fresh and new. A little while back I was looking over my blog and thinking. . . "bleh, I need a makeover, and I know this rockin' awesome girl I went to college with that does graphic design. I need her. . . bad." So, long story short, me and Erin from Eedee Design Studio got together and she created our fresh new look! Isn't she the best?
She found a way to incorporate the orange and green colors and she turned the o's into cantaloupes. Cute huh? Just don't stare at them too long or they start to look like amoebas. (Or maybe I just had too much caffeine today.)
If you need a blog makeover or a new logo or any other graphic design stuff, check out Eedee Design Studios. Her designs are sweet and memorable, and she really works with you to make it just what YOU want. I was really impressed with how easy she was to work with and how she made sure I was completely happy with my new design.
And along with our new look we also just added a bunch of new designs to our shop! YES! New stuff makes me so happy!
Not only is it brand new but we are going completely out of the box here and adding C-O-L-O-R!
That's right, COLOR! I have found the most amazing way to print these shirts in color while still keeping them lead free, and super duper soft. Trust me, it's pretty amazing. I've been working on this new technique since about 6 months ago and I finally have it perfected and ready to make for you.
Here's our newest members of our CC family!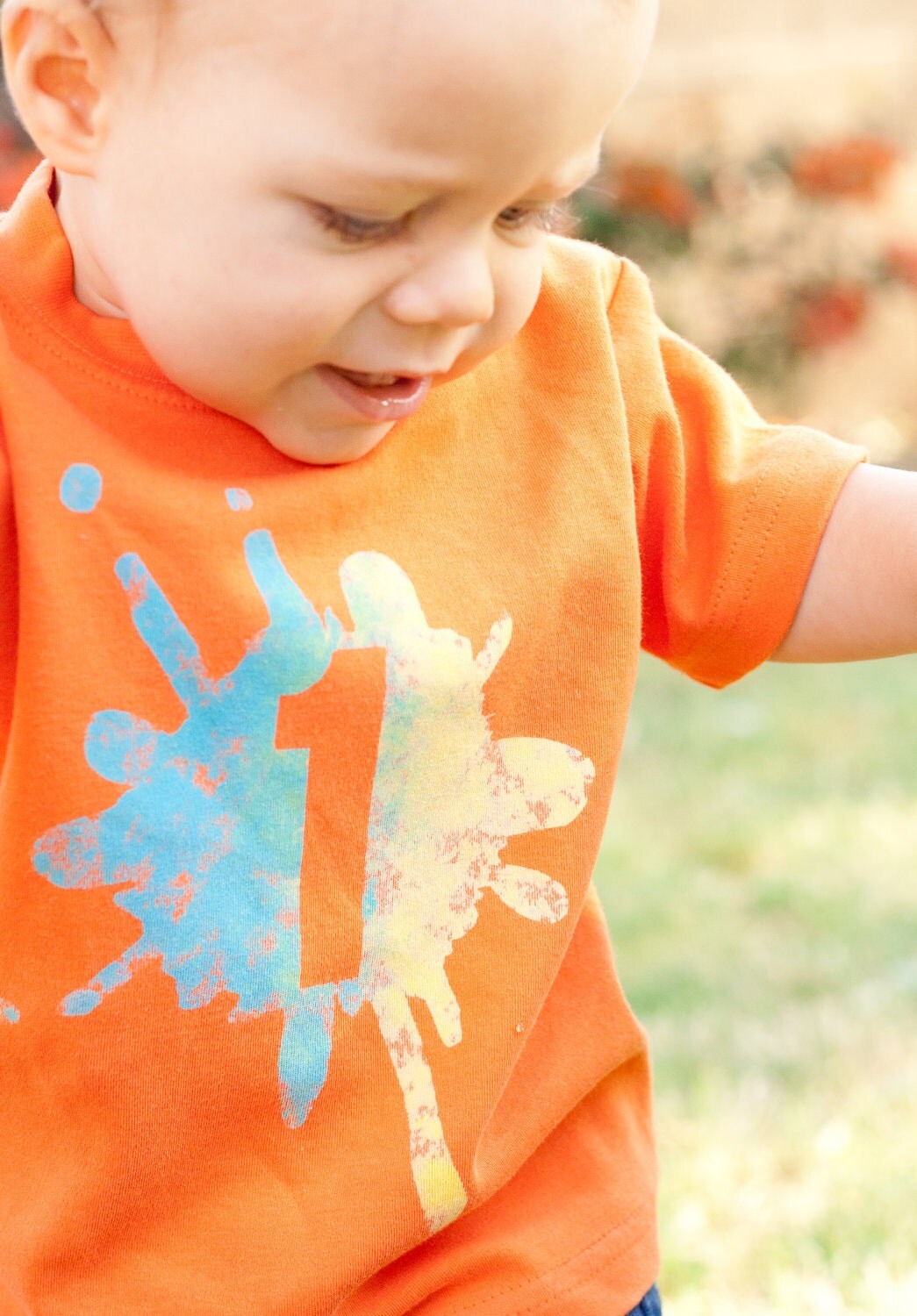 Splatter Number- Toddler Birthday shirt. This is a 2 tone color printed tee with your choice of number in the center. 1,2,3,4,5,6,7. We now have Navy shirts up to size 8!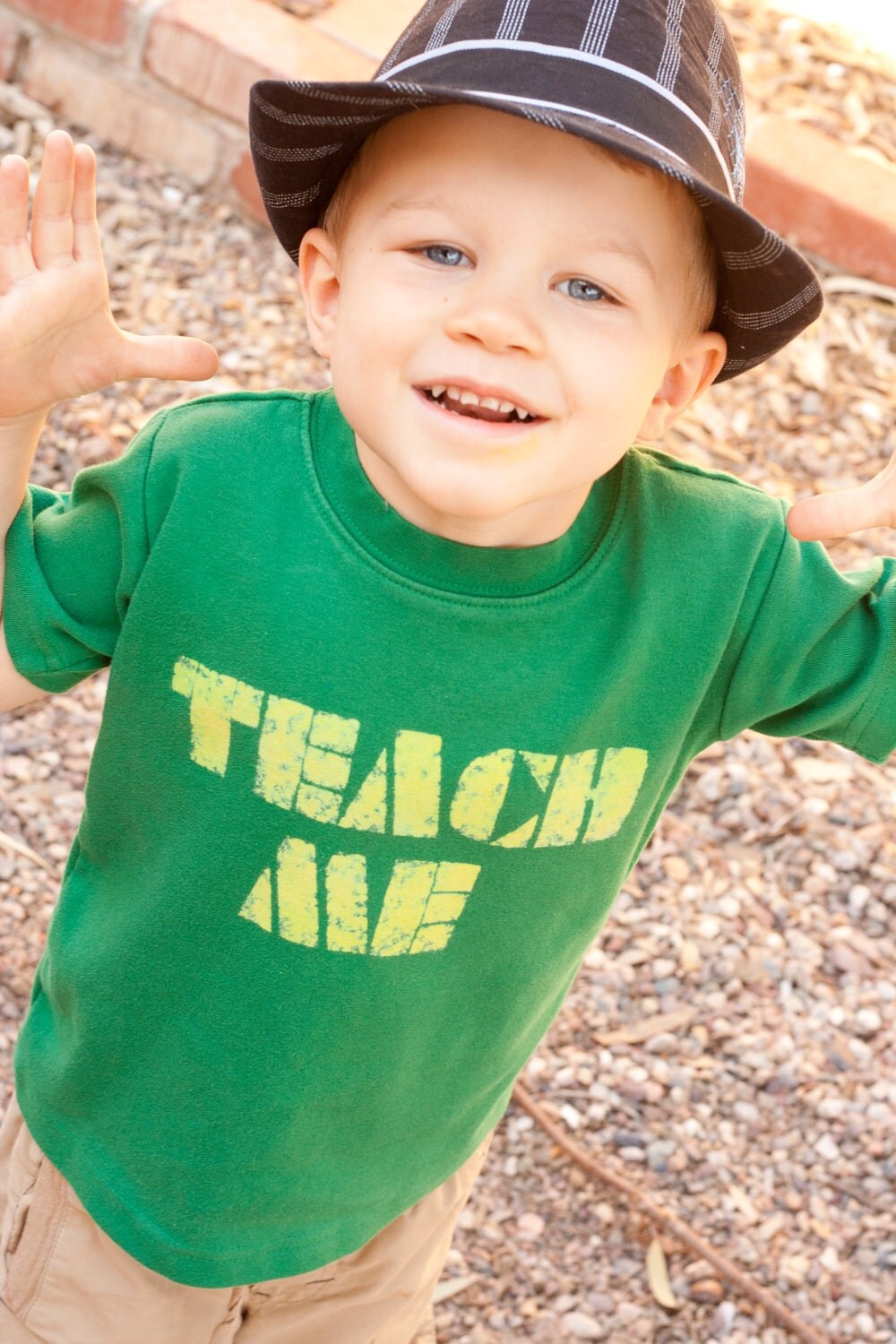 Teach Me – Toddler T-shirt. Green or Navy Blue with Yellow distressed words.
This was inspired by my kids. I'm a work at home mom and life gets really stressful with 3 little ones running (or crawling) around here. I've adapted a motto that I have even taught to my kids. It is "Don't get mad, teach." This is my little reminder that when I'm about to get angry or lose my temper those are the best teaching moments. Take a breath, look at the situation and teach them how to make it better. This shirt also is a great reminder that we need to be teaching our kids all day long every day. Teach them to read. Teach them about the world. Teach them to love.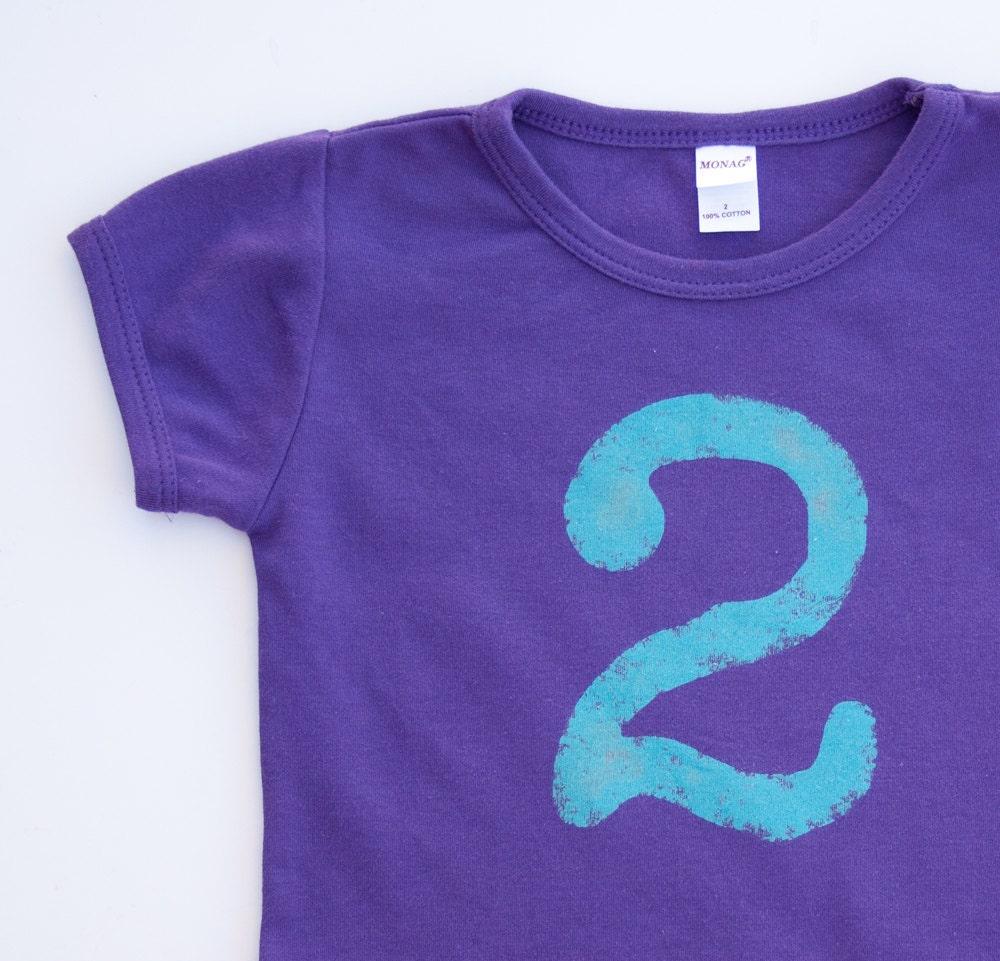 Girls Typewriter Number Shirt- Toddler Birthday shirt , available in Purple with aqua blue number or Fuchsia with cream number.
I wanted to bring in some simple and fun birthday designs for da girls! And there are more girl designs in the works!! So keep checking back to see what's new!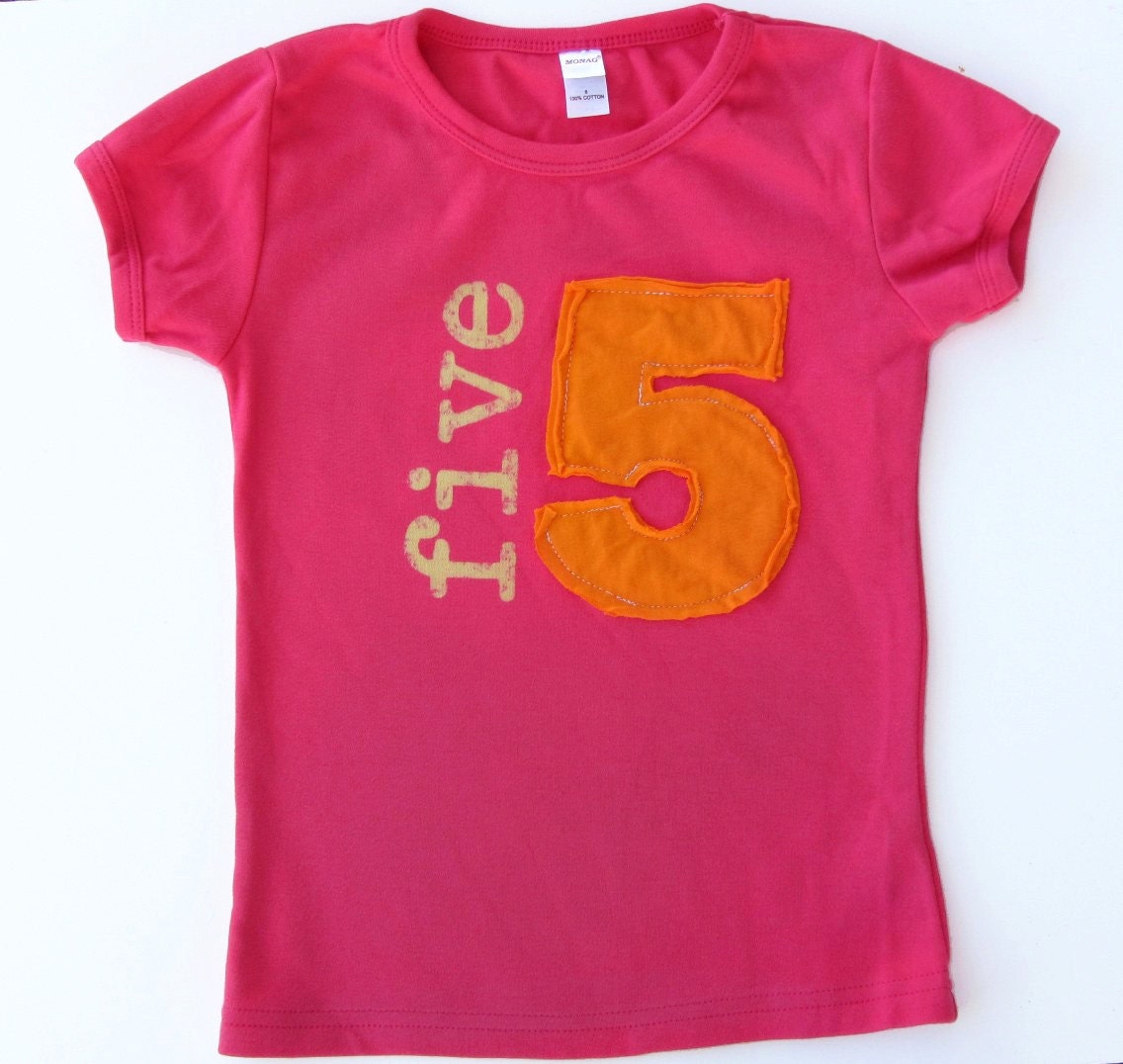 Girl's Vintage Applique Number Shirt – Toddler Birthday shirt '
Girl's version of our popular applique tee. The fuchsia and orange are bright and cheery with just the right amount of vintage to make it super fashionable for the little birthday girl.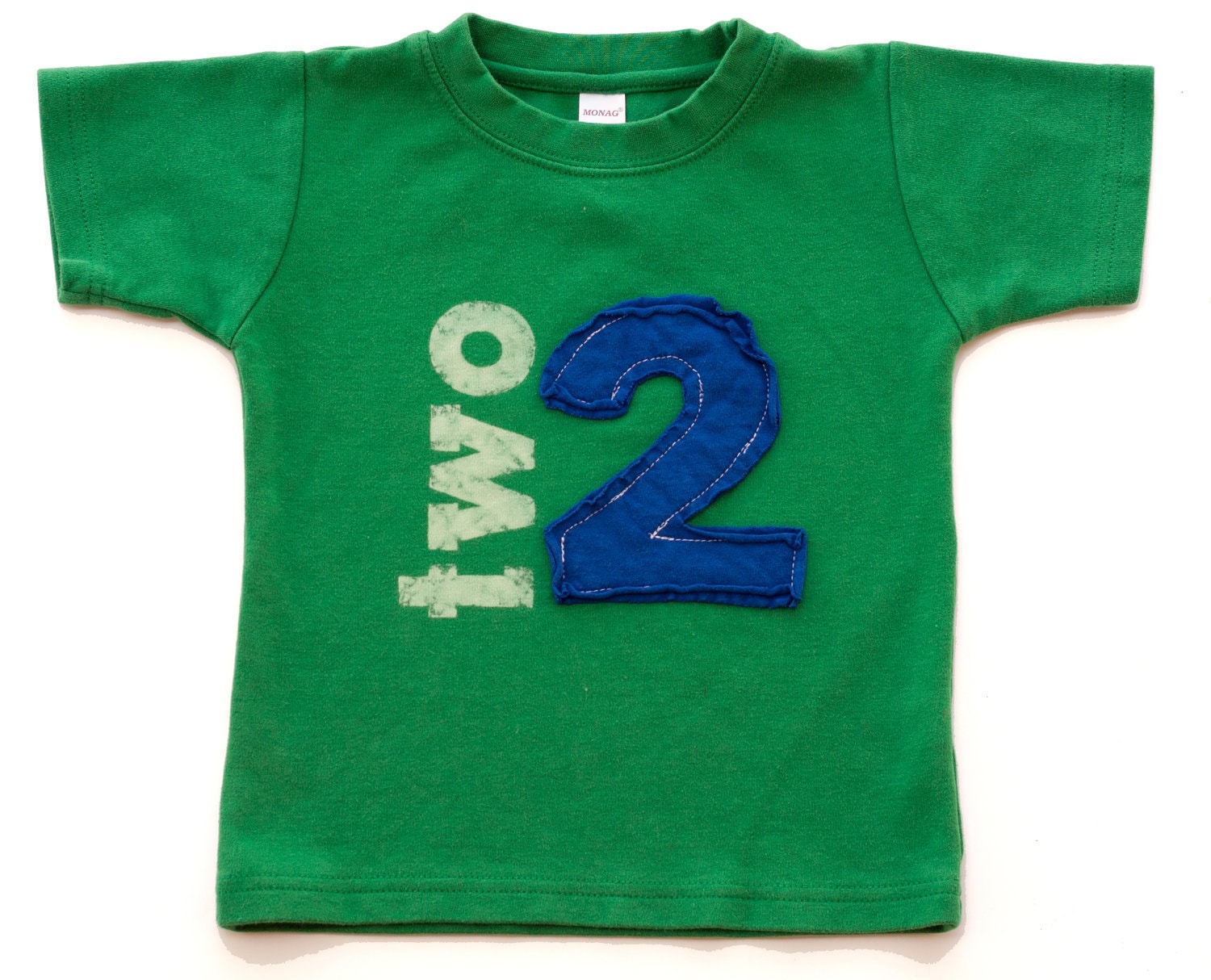 Vintage Applique Number T-shirt - Kelly Green with Royal Blue number.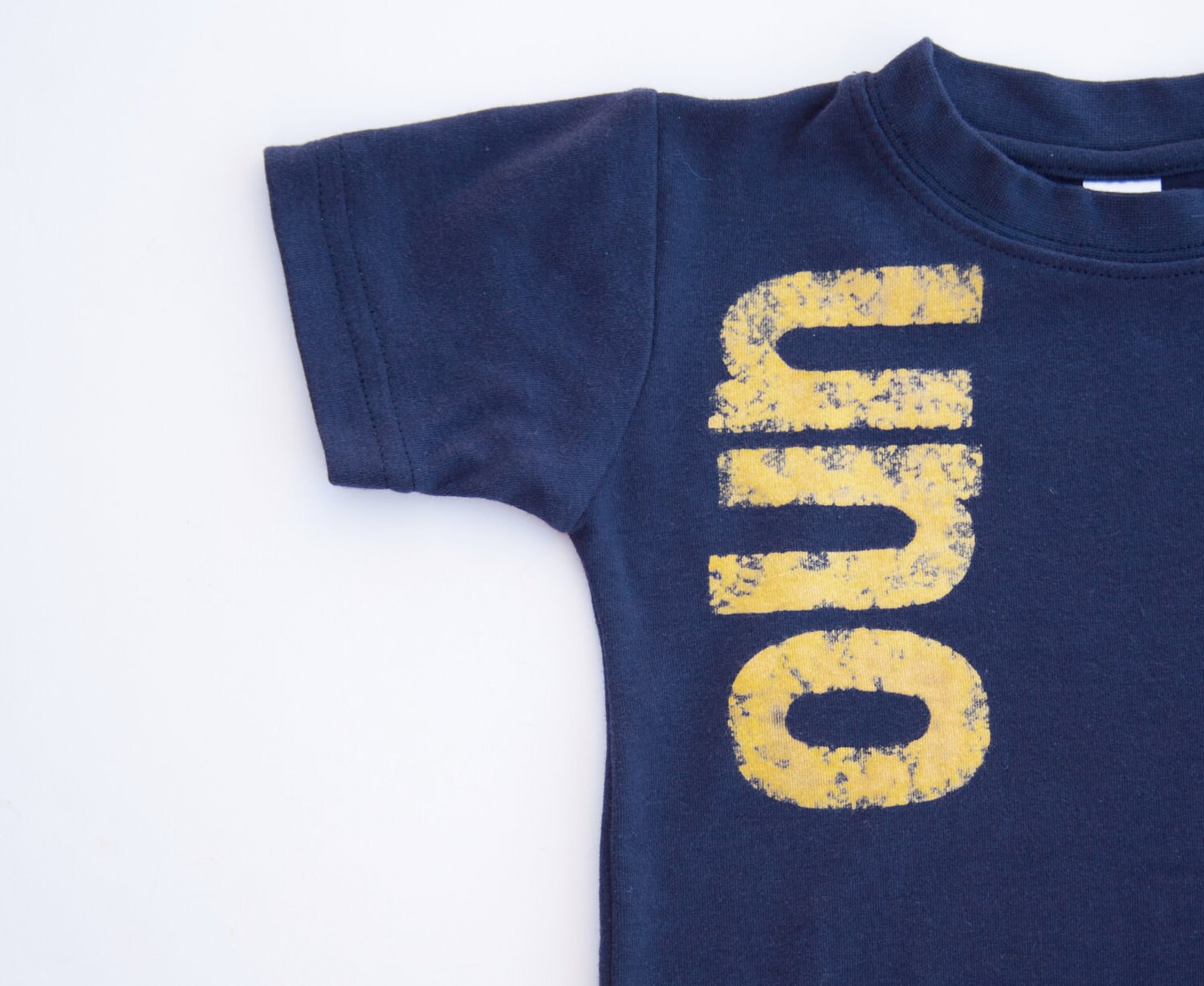 Spanish Number T-shirt - Toddler birthday shirt
Here in AZ everyone there are so many people that speak Spanish. So I wanted to make a fun option available to my Spanish speaking neighbors, or anyone else who wants to mix it up for a Birthday or everyday. This would be a great shirt for a fiesta style birthday party!
That's what we have going on over here. We also have some more new designs that will be making their grand appearance soon. I can't wait to show and tell!