I know this girl, she's . . . well. . . completely and utterly INSPIRING! You probably know her too.
She is Becki from Whippy Cake. I'm lucky enough to be able to call her my friend. She is one of the people that inspired me to start my own business.This girl has a way of making someone feel like they are worth a million trillion dollars. ( And she also rocks her pixie cut like nobody's business.)
She has done so much to inspire others and now she is planning a trip to Africa to help and inspire over there too. She is working with an organization called Heart for Africa and she is earning money for this great cause and so she can go spread some of her love to the orphaned children in Swaziland. Talk about inspiring, right?
She needs our help!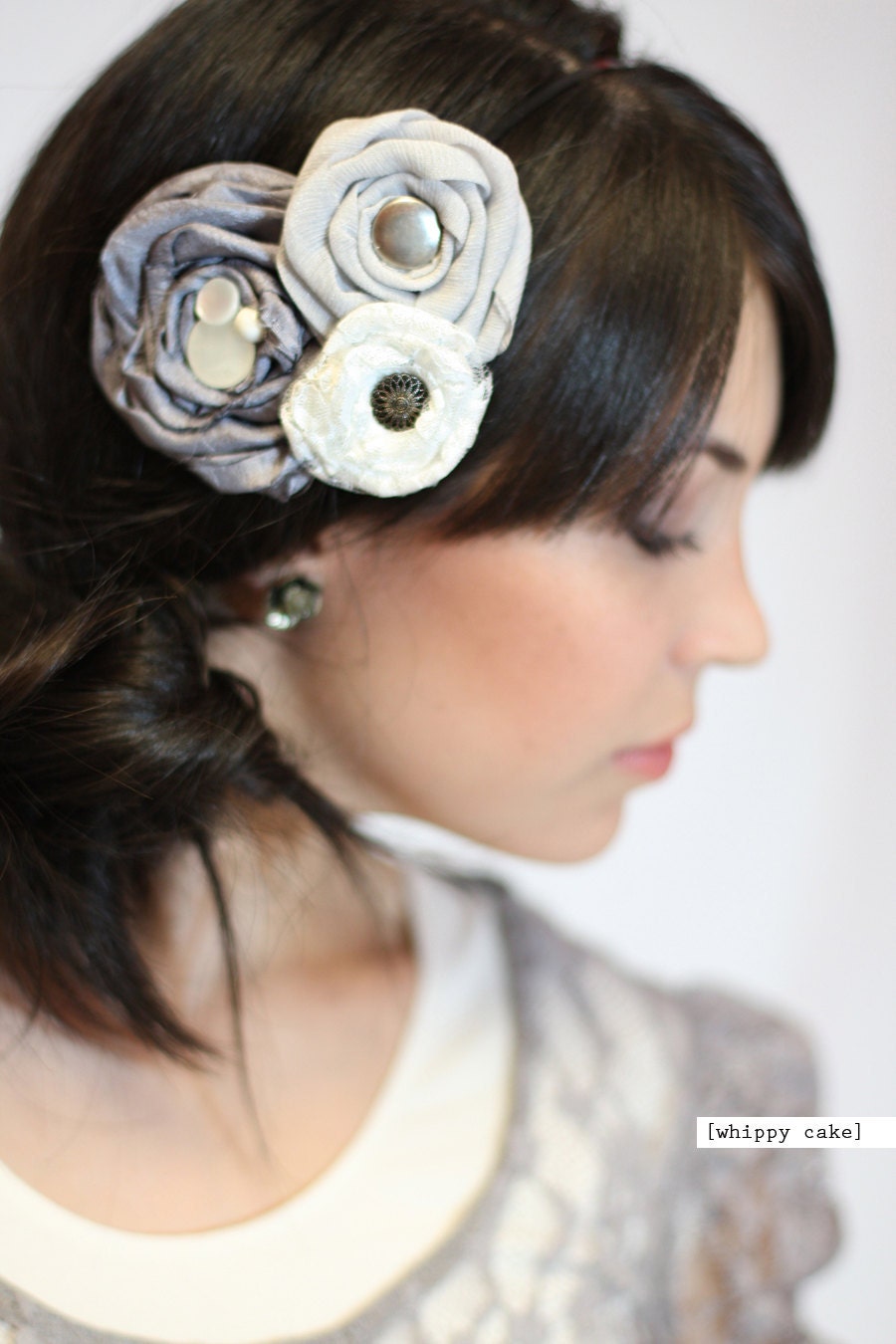 She has set up a Whippy[4]Africa Etsy shop dedicated solely to earning money for Heart for Africa. You can pick up a simple, chic headband, head wrap, or one of her one unique Whippy Cake appliques. And 100% of the proceeds go toward Heart for Africa.
She is also selling gift sets on her Whippy Cake website. Each set has a Vintage Rose Wrap, a Whippy Cake applique, and a cute pair of earrings!
Aaaaannnnndddd, She is also GIVING AWAY two gift sets on her blog. Enter her giveaway HERE. You have nothing to lose!
This is my pick I just bought: The Inspire Change set. I love the grey and mustard colors and the grey hounds tooth print head wrap will look smokin' in my hair. It's a cute way to hide a bad hair day. And I have those, often. These curls have a mind of their own.
And if you aren't into the headband craze, or if you just want to give a little extra, you can also donate to her cause.
This is a win-win people. Cute stuff for you, money for orphans, and Becki gets to have a life-changing experience, all thanks to you! So get over there and buy some stuff!
Thank you!!